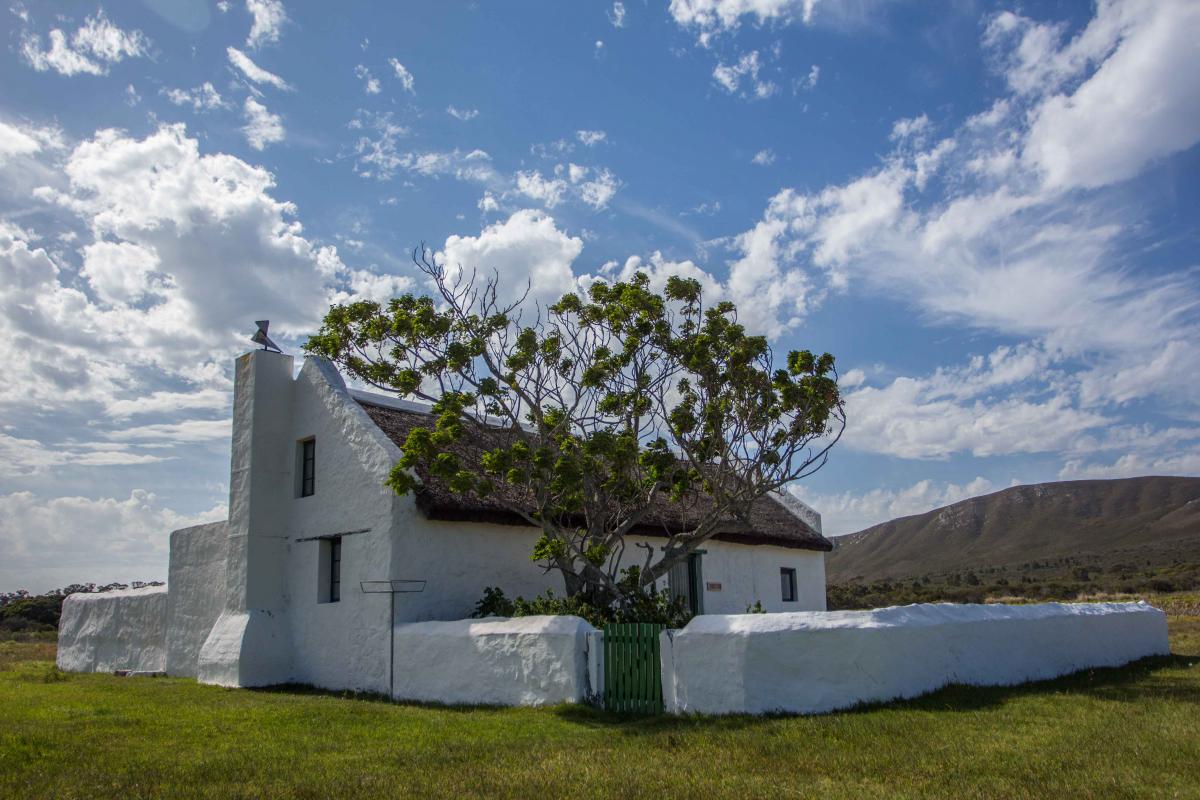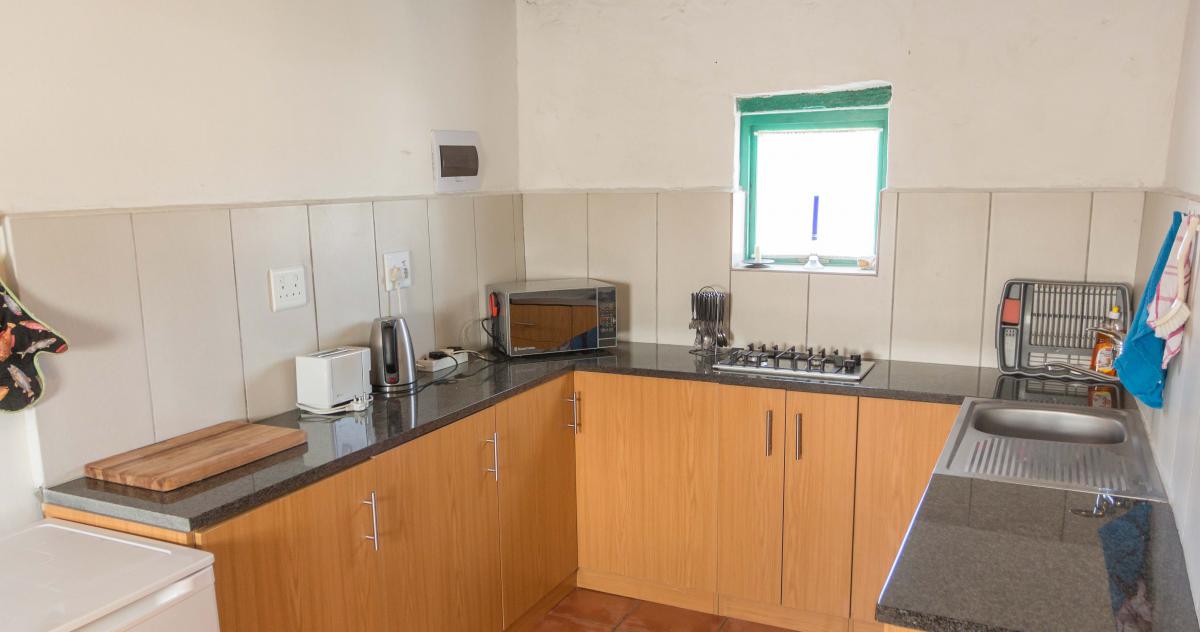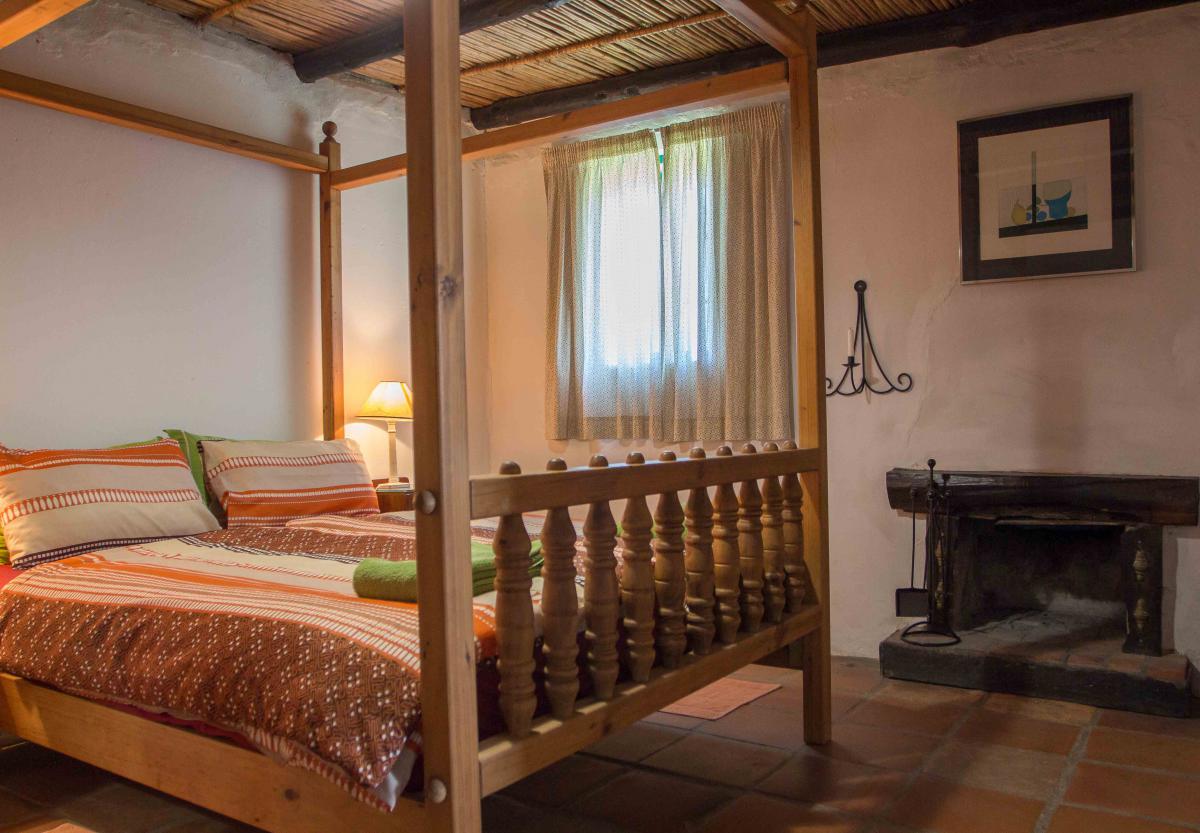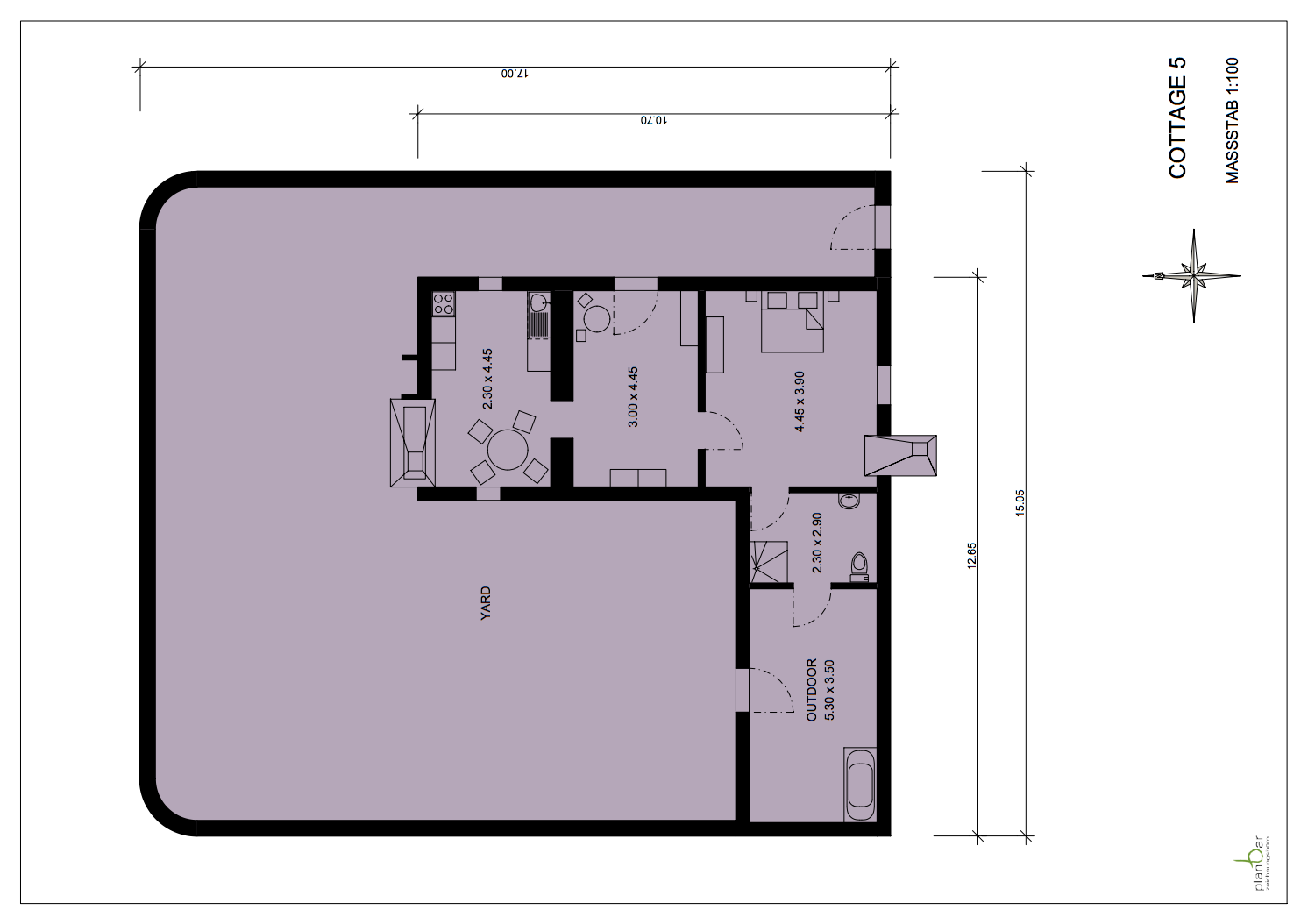 SMALL THATCHED COTTAGE
The Small Thatched Cottage sleeps four people. The bedroom has a double bed and a fireplace. The toilet and shower are ensuite. The kitchen/dining area is fully equipped and has an indoor braai. A low wall surrounds the cottage, making it ideal for guests with dogs.
From R 300 to R 550 
Per person self-catering, depending on the type of cottage and the season; minimum occupancy two people and minimum stay of two nights during the year.
Note: different rates apply during the high season and on long weekends.
Cottage details
Fridge with small freezer compartment
Own private garden
Pet friendly
Towels
Comfortable bedding
Cooking facilities
Fully equipped kitchen
Shower
Security safe
Access to nature reserve, dam and wide open spaces around cottages
Limited Wifi is available